A Facelift Can Give You a Youthful New Look
​​​​​​​and Renewed Confidence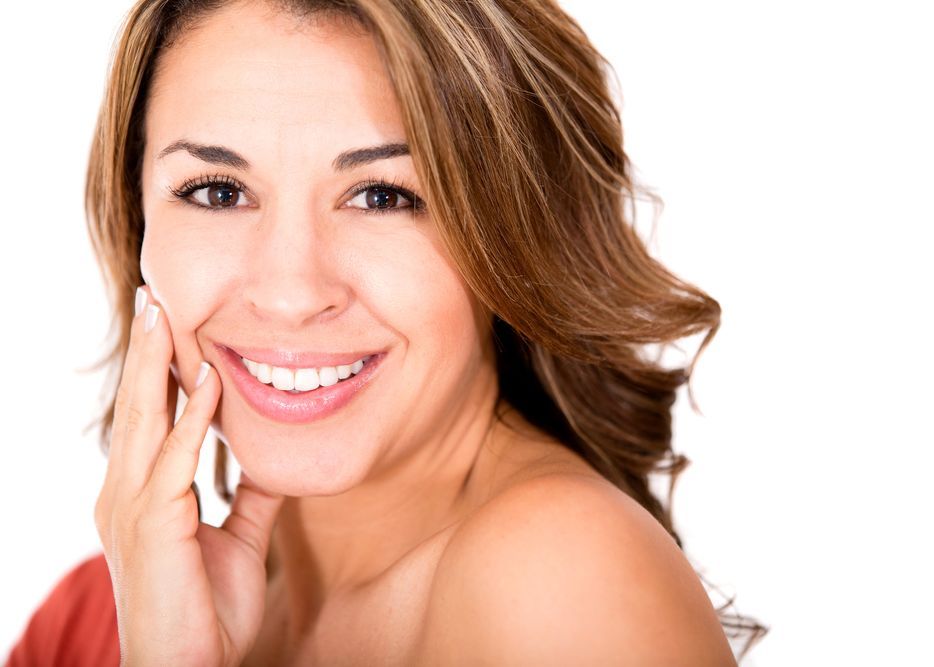 When performed by a skilled plastic surgeon, facelift surgery can give you a refreshed, more youthful appearance that looks wonderfully natural. In contrast to early versions of the procedure that focused on just tightening the facial skin, the modern approach is to lift and reposition both the skin and the underlying tissues so your unique features remain intact, yet look rejuvenated. If you are considering a facelift in the Dallas area, Dr. Jason K. Potter can provide you with outstanding results. Dr. Potter is a double board-certified plastic surgeon with extensive experience and a reputation for delivering personalized treatment with beautiful results. To schedule a one-on-one consultation, contact our friendly staff today.
Facelift Candidates
Known clinically as rhytidectomy, facelift surgery can reduce age-related facial wrinkles and sagging. You may be a good candidate for a facelift if you are looking for a more youthful appearance, but do not feel you can achieve the level of improvement you desire through nonsurgical methods. Facelift is often combined with other facial plastic surgery procedures such as an eyelid lift or rhinoplasty for a comprehensive enhancement.
Facelift candidates have:
Good general health. The candidate must be healthy enough for successful healing and full recovery.

Sufficient skin elasticity. Facial skin needs to have enough elasticity to conform to its new position in order to achieve optimal results.

Realistic expectations. An important part of facelift candidacy is understanding and accepting that the outcome of most plastic surgery is improvement, not perfection.
Dr. Potter has a great deal of experience helping patients achieve their cosmetic goals. During your initial consultation, he will assess your candidacy in detail.
The Facelift Procedure
When you undergo facelift surgery, you will be placed under general anesthesia for your comfort. Dr. Potter will begin by making strategic incisions in the hairline to result in easily concealed scars. The underlying tissues of the face are lifted and tightened, and fat may also be removed or redistributed. The skin is then lifted back and upward over the new, improved contours. Finally, the excess skin is removed and the incisions are closed. Depending on your individual procedure, a bandage may be placed around your face to minimize swelling and bruising.
Recovery
Dr. Potter will provide you with specific post-operative instructions. In general, you should plan to avoid strenuous physical activity as you heal. Ice packs and pain medication can help you through initial swelling and discomfort. The duration of your recovery will depend on the extent of your surgery. Dr. Potter will schedule follow-up visits to monitor your recovery.
Risks and Benefits
All surgeries, including facelift, have risks. These can include bleeding, infection, changes in skin sensation, poor healing, and anesthesia risks, among other complications. Overall, the procedure is considered safe, and you can minimize your chance of complications by choosing an experienced, board certified plastic surgeon.
Benefits of facelift surgery include a more youthful appearance as a result of smoothing and firming the slackened skin, and a reduction in wrinkling on the cheeks, jaw, and neck. Facelift results are more dramatic than what is possible with noninvasive cosmetic facial procedures.
Schedule a Consultation
Facelift surgery can help you look as young as you feel, and to experience boosted confidence and self-esteem. Schedule your consultation today.