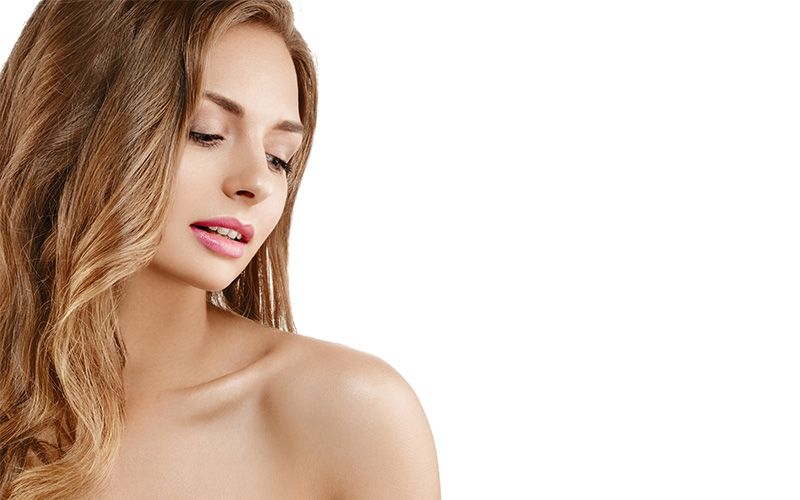 Are you unhappy with the shape of your nose? Learn the aesthetic and functional benefits of rhinoplasty surgery here.
[Continue Reading...]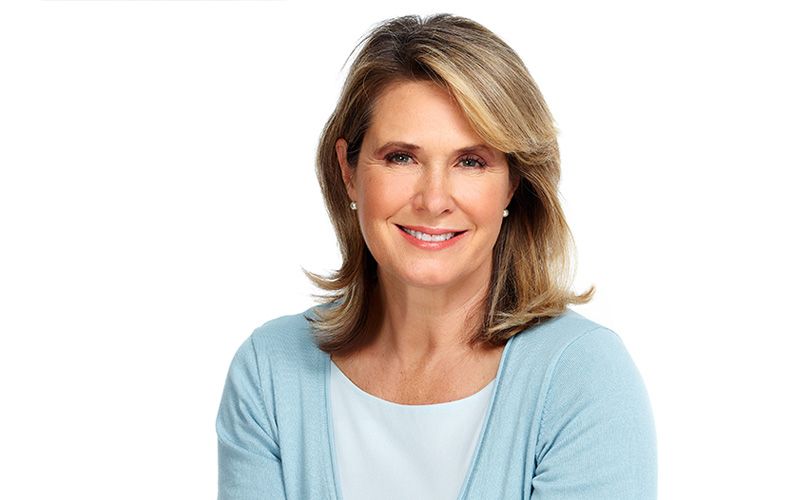 One of the most important aspects to look for when choosing a plastic surgeon is ensuring that he or she is board certified. Learn more tips on how to choose the right plastic surgeon.
[Continue Reading...]