Eyelid Surgery Can Define Your Eyes Beautifully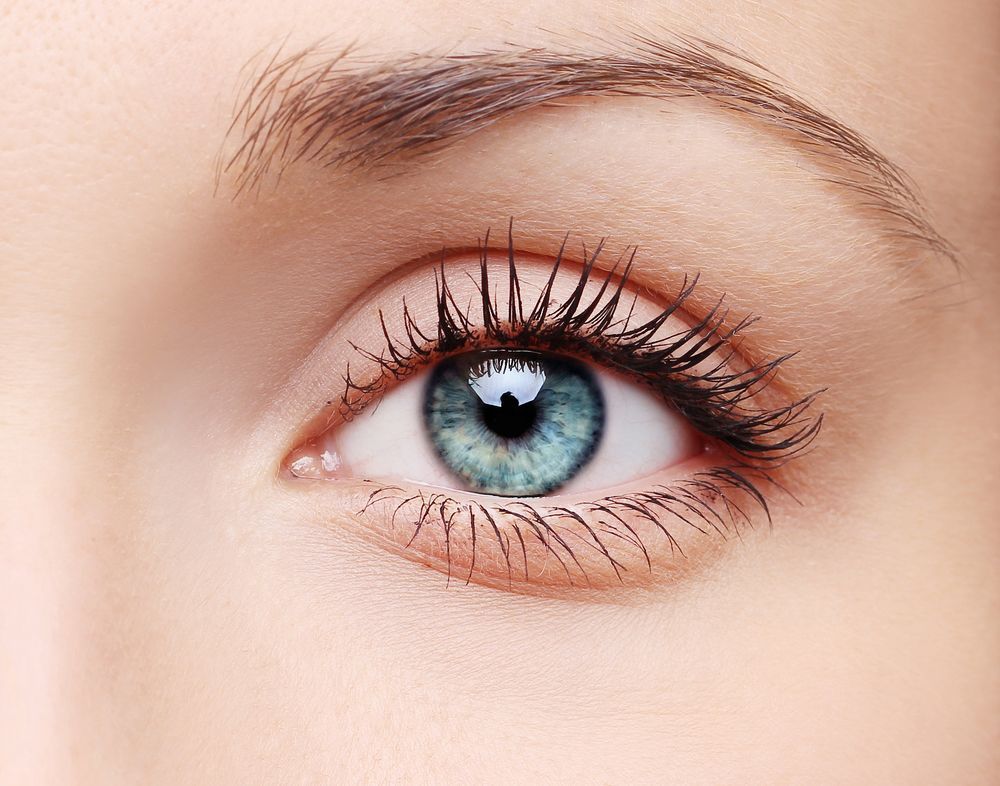 Your eyes are one of your first features to show signs of aging. Skin on the eyelids is thinner than facial skin, with fewer moisture glands, which leads to wrinkling. Also, the fat that surrounds the eye tends to bulge out over time, lending a puffy or baggy appearance to the area. If you feel that your eyes are aging you prematurely, consider eyelid surgery with Dallas, TX, plastic surgeon Jason K. Potter. Performed on the upper or lower eyelids (or both), this popular procedure can brighten and rejuvenate your entire appearance. Dr. Potter can skillfully remove excess fat and tighten tissue to reveal a smoother, uplifted appearance in the eye area. Clinically known as blepharoplasty, this surgery may also be recommended to improve vision obstructed by sagging or weighted eyelids. If you would like to schedule a consultation for eyelid surgery, please contact us today.
Candidates and Considerations
Patients who are considering eyelid surgery usually have a desire to:
Appear more awake and refreshed

Correct upper eyelids that obstruct vision due to drooping

Correct bags under the eyes

Lift lower eyelids that show white below the iris

Attain a smoother, more defined appearance to the eye area

Lighten heavy feeling eyelids
Candidates for eyelid surgery should be nonsmokers in good overall health, and should not have serious eye conditions. You should also have realistic expectations about what this cosmetic surgery procedure can do for you. In other words, it is reasonable to anticipate improvement, but not perfection. As a very experienced surgeon, Dr. Potter will fully evaluate your candidacy during a consultation. For some patients, droopiness of the eyes is due to an overall lowering of the eyebrows and forehead, rather than just the eyelids alone. In this case, a facelift or brow lift might better meet your goals.
The Procedure
Dr. Potter will determine the type of anesthesia that will ensure your comfort during your surgery. The procedure begins with very small incisions that are hidden in your lash line or the crease of your eyelid. Dr. Potter can then remove or reposition fat deposits, tighten the underlying structures, and remove excess skin. After attaining the desired result, he will close the incisions. Upper and lower eyelid surgery together takes about two hours to complete. For the first week following surgery, you should plan on resting. Dr. Potter will give you clear post-operative instructions, which you should follow carefully. It is not uncommon to experience some swelling and bruising in the eye area, but these should abate within several days.
Choosing Your Surgeon
All successful cosmetic surgery requires the skill and experience of a qualified doctor. Because your eyes are almost always one of the first things someone notices about you, cosmetic surgery in this part of the face merits extra consideration. Dr. Potter is a double-board certified plastic surgeon, which means that he must meet rigorous standards such as maintaining his skills and building on his knowledge through continuing education every year. Our practice also meets the highest standards in patient safety in order to maintain its accreditation. Dr. Potter's goal is to deliver the best results possible while also making sure you are afforded the personal attention you deserve. Make an appointment today for your in-person consultation with Dr. Potter.