How to Choose a Rhinoplasty Surgeon for
Outstanding Results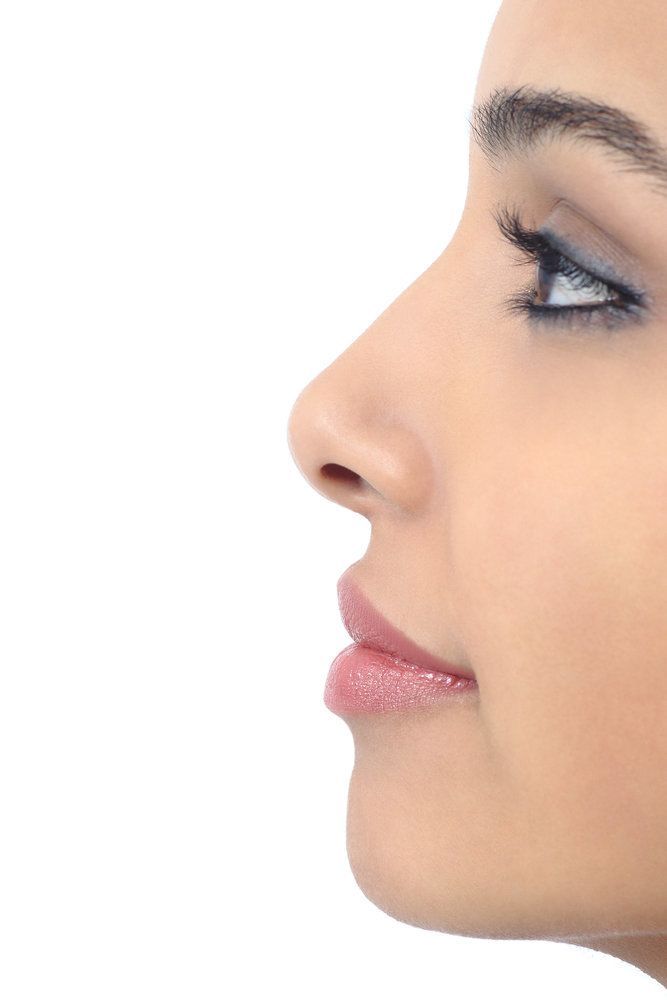 When considering rhinoplasty (nose surgery), it is critical to choose your cosmetic surgeon wisely. The placement of your nose makes it a natural focal point. That is why even a small change to its shape can make a major difference in your appearance. If you are wondering how to choose a rhinoplasty surgeon in the Dallas, TX, area, a good starting point is the surgeon's board certification and experience. Dr. Jason K. Potter is among a small number of surgeons who can claim double board certification, placing him at the top of his profession. A skilled and experienced rhinoplasty surgeon, Dr. Potter works closely with his patients to help them achieve facial harmony and the self-confidence they deserve. To schedule a personal consultation with Dr. Potter, please contact us today.
Board Certification in Plastic Surgery
Prospective plastic surgery patients should seek a doctor who foremost is board-certified in the specialty that their procedure requires. Board certification is an additional voluntary credential outside of medical school that goes above and beyond what is required for a medical license. The rigorous standards that must be met for board certification tell patients that the doctor is upholding his or her commitment to safe, quality healthcare as well as lifelong improvement and learning. It is important to be aware that some doctors allow patients to assume that they are certified in their specialty when they are not.
If you are planning on having rhinoplasty, your surgeon should be certified by the American Board of Plastic Surgery (ABPS). This stringent certifying board holds its surgeons to the highest standard of education and ethics, and requires them to pass comprehensive oral and written examinations. Dr. Potter is certified by both the ABPS and the American Board of Oral and Maxillofacial Surgery (ABOMS). He is also a member of the American Society of Plastic Surgeons, which assures that members are expertly trained in plastic and reconstructive surgery, as well as several other related professional organizations.
Experience and Approach
Rhinoplasty is widely considered to be the most difficult cosmetic procedure to perform correctly. The surgeon must be experienced and understand both the aesthetic and functional aspects of nasal surgery in order to achieve successful results. The anatomy of the nose is complex, with an inner and outer structure comprising several intricate angles. Because nose surgery is sometimes performed to correct breathing problems, and can cause them if performed incorrectly, the surgeon needs to have a thorough understanding of the nostrils' relationship to the respiratory system. Secondly, it is important to find a doctor whose aesthetic approach is in line with what you aim to achieve. You can confirm this by looking at photographic examples of their work and also asking them to show you the result you can expect from your rhinoplasty. Dr. Potter is known for his exceptional attention to detail, but the only way to really find out if he is the right surgeon for you and your goals is to meet with him personally.
Trust Your Instincts
When you initially consult with your rhinoplasty surgeon, pay attention to how you feel. Does the surgeon listen to your specific goals and answer your questions to your satisfaction? Do you feel comfortable and not pressured into anything? Having plastic surgery is a personal decision, and everyone is different. Make sure you find a doctor whom you like and trust.
Learn More
We would be happy to schedule an appointment for you to consult with Dr. Potter about rhinoplasty. Please contact us to find out more.